Striving to make the web a more beautiful place every single day
We are a leading creative and digital agency based in Udaipur, India with some of the best and most professional web site developers, designers and virtual assistants, that you will find anywhere. We consistently deliver great quality work, guarantee 100% client satisfaction and have over 3500 5-star reviews from happy clients !
Creative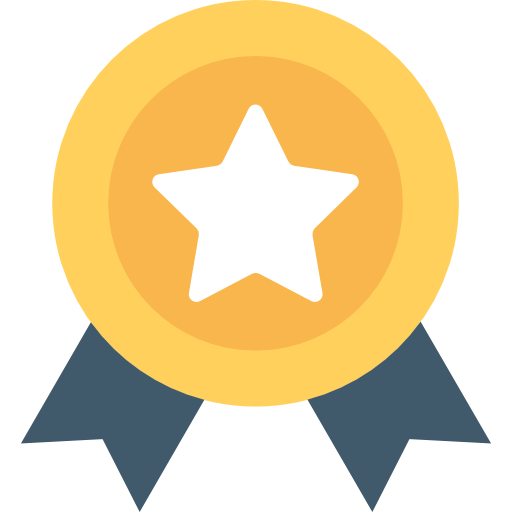 Quality
Professional
Timely Turnaround
Team
Support
Photoshop / Illustrator
90%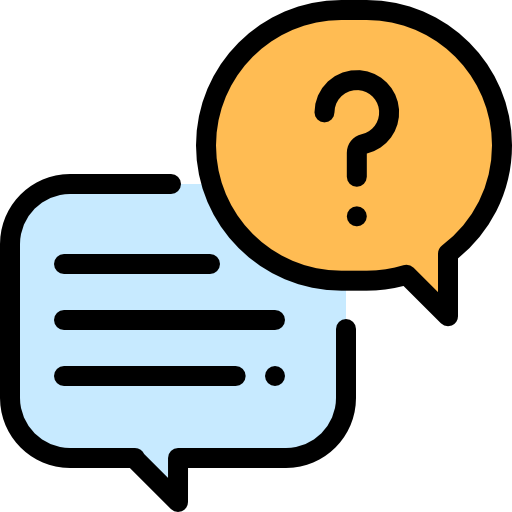 Analyse your business, its context and understand your needs and Define the brief.
Creating visual elements of brand identity that act as the face of a brand to communicate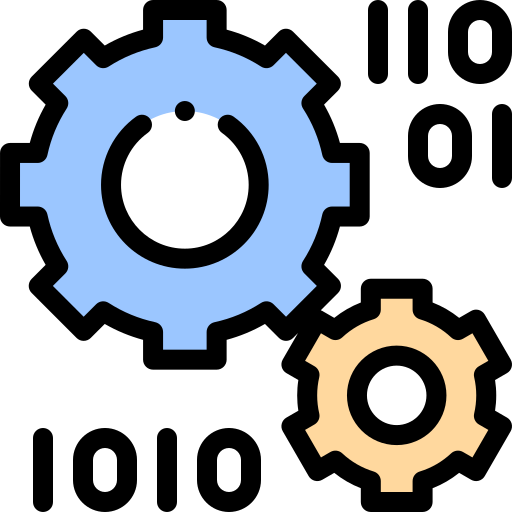 developed to work consistently across all platforms with search Engine Optimisation.
Complete on time and to budget, measure effectiveness, review and nurture.
Build your Dream Website with Us